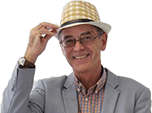 Mercedes-Benz adds four new A- and B-Class variants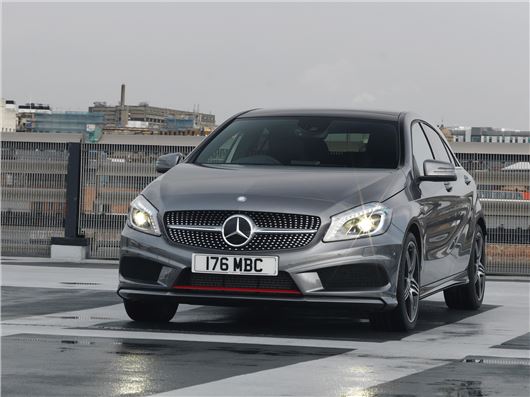 Published 14 November 2013
Mercedes-Benz has introduced new, more economical variants of the A-Class and B-Class, along with 4MATIC all-wheel drive versions of the A250 and B220, which are designed for improved traction rather than off-roading. Sales for all four of the new variants start in January 2014.
Aerodynamic tweaks, altered gear ratios, lowered suspension and an improved energy recuperation system give the greener A180 and B180 CDI ECO SE models lower emissions of 92g/km. Official fuel consumption for both models is 78.5mpg. The A 180 CDI ECO SE is priced from £21,965 and the B 180 CDI ECO SE from £22,950.
Mercedes-Benz has also added the 4MATIC all-wheel drive system to the A- and B-Class. The system detects wheel slip and can send power to the front or rear wheels, with a split of up to 50/50. The A250 4MATIC is offered in AMG Sport or Engineered by AMG trim, with prices from £28,985 and £30,095 respectively. The B220 is offered in Sport trim and is priced from £28,135.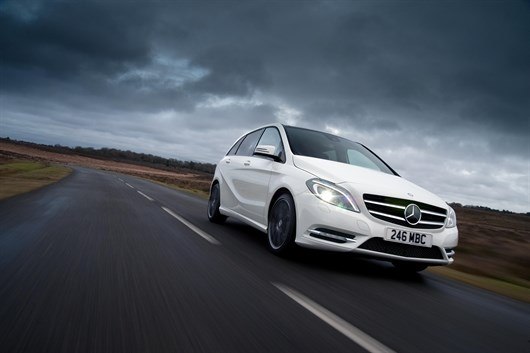 Comments
Author

John Slavin
Latest