Honest John's Deals of the Week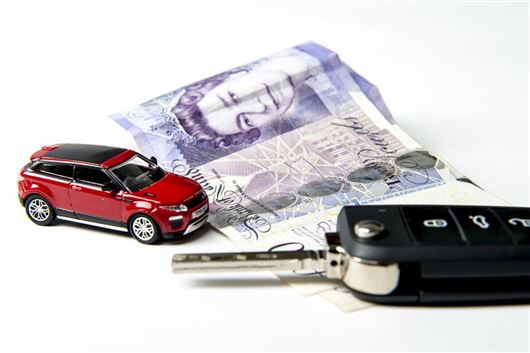 Published 01 September 2017
1
Save £5000 with Hyundai's Scrappage Scheme
From 1 September 2017, big savings will be on offer if you trade-in any make or model with Euro 1-4 emissions standard, cars which were registered before 31 December 2009.
Scrap or trade in your old car for a brand-new Hyundai, with £5000 off a Sante Fe, with £3500 off the Tucson, £4000 off the i30, £3000 off the i40 and £2,000 for the IONIQ Hybrid, i20 and ix20. i10 will also benefit from £1500 saving.
2
Get a Tracer 700 motorbike on 0% finance
The Tracer 700 is currently available for £159 monthly payments, with a £1415 deposit. And, because it's on 0% finance, you won't pay any more than the £7139 cash price of the bike.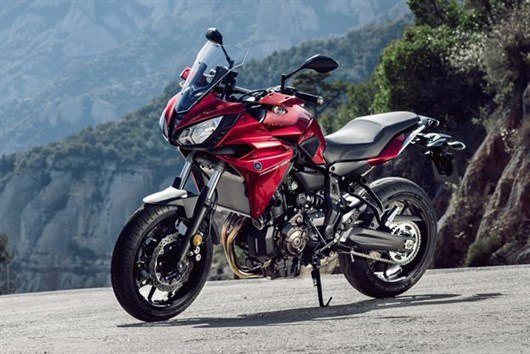 3
Save almost £70 on a battery jump starter pack
Get the RoyPow portable jump starter pack for £39.99, down from £99.99. Comes with a power bank, USB ports and flashlight. Small enough to fit in your pocket or glove box and can produce 200 - to 400 amps - boosting up to 3.5-litre engines at least 15 times after a full charge.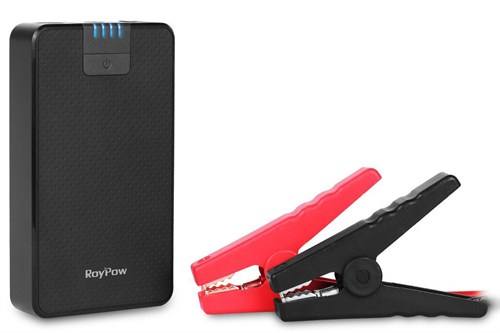 4
Big discounts on Audi, Volkswagen, SEAT and Skoda through scrappage schemes
Volkswagen, Audi, Skoda and SEAT are the latest brands to introduce scrappage incentives, with dozens of models and savings of up to £8000 on offer. The offers are available to owners of pre-Euro 5 diesel cars produced before 2010.
>> Click here to see a full breakdown of the savings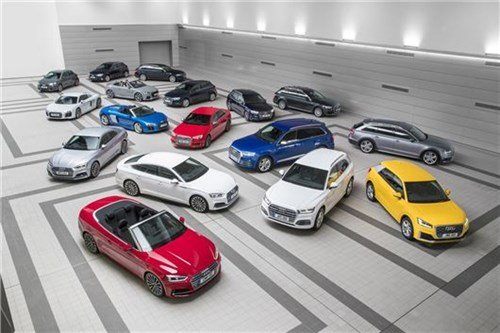 5
Save over 30% on a Ring tyre inflator
Ring RAC635 digital air compressor is currently on offer for only £27.61. The RAC635 inflates a 13-inch tyre to 35PSI in under three minutes.
>> Click here to read our review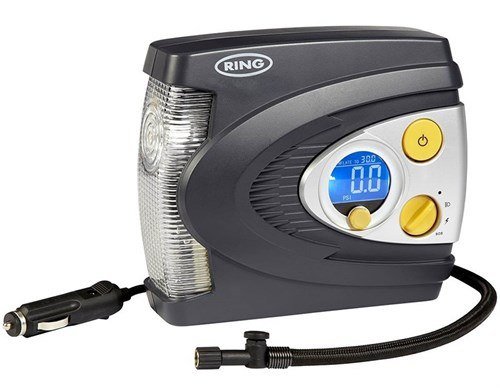 6
Save 20% on an Exodus 580-litre roof box
Save £90 on a 580-litre Exodus roof box from Halfords. Deal ends 3 September 2017.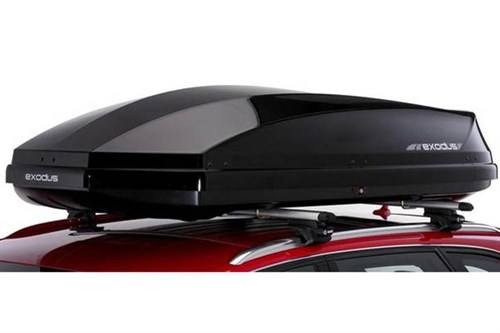 Comments
Author

Georgia Petrie
Latest