Pump prices tumble as supermarkets go to war (again)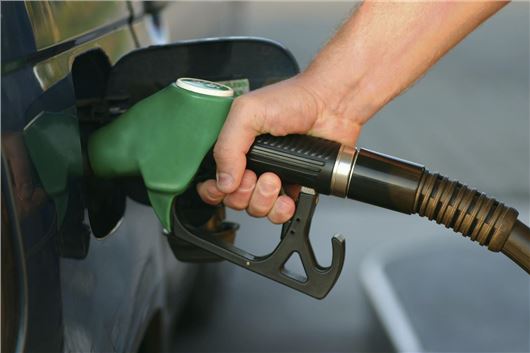 Published 30 October 2013
The cost of petrol and diesel has been cut by 3p per litre in the latest chapter of a supermarket price war.
The price cuts was started by Sainsbury's after it announced a 3p per litre cut in the cost of petrol and diesel.
Asda has responded by launching a national price cap on its fuel prices, which means customers will pay no more than pay 126.7p per litre of unleaded or 133.7p per litre for diesel
Tesco has pledged to reduce its prices by 2p per litre, while Morrisons has said it will do the same at the majority of its filling stations.
"This is good news but no one should think supermarkets are putting drivers before profits," said Professor Stephen Glaister, director of the RAC Foundation.
"Wholesale prices have been falling and it is reasonable that some of this benefit is shared with consumers. The big retailers will still enjoy decent margins on each litre of fuel they sell. The surprise would be if the supermarkets weren't passing on some of their good fortune to hard pressed motorists."
Comments
Author

Dan Powell
Latest