Older drivers pay more for black box car insurance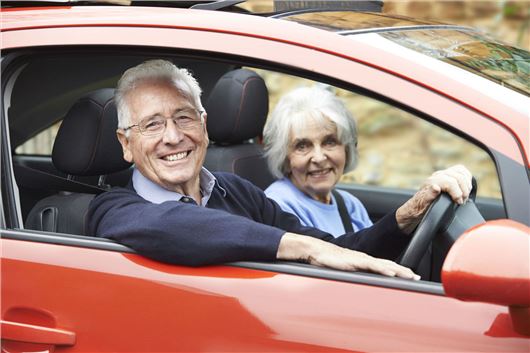 Published 20 December 2019
Drivers over 30 are more likely to be hit with higher car insurance premiums, according to a new report. 
Telematics is usually offered as a way to save money on car insurance. By fitting a black box, insurance companies monitor driving habits and track the vehicle's movements. They're popular with young drivers looking for a way to reduce their premiums, but new research reveals that it can actually end up costing older motorists money.
The study looked at 1.7 million car insurance quotes on MoneySuperMarket from July to September 2019. Those aged 17-19 paid £2079 a year on average for car insurance without a black box, dropping to £1224 with telematics - a hefty 41 per cent saving.
This saving drops to 28 per cent for those aged 20 to 24, and down to just 2.4 per cent for drivers aged between 25 and 29. Once drivers pass their 30th birthday, they're likely to pay more for telematics policies than those without a black box.
The research reveals that those aged over 65 pay as much as £525 on average for black box insurance - representing an inflation of 77 per cent over the standard policy, which costs £296 on average.
"Although telematics policies can generally benefit younger age groups, our research shows that it can have the opposite effect on older drivers," said MoneySuperMarket's consumer affairs spokesperson, Rachel Wait. "In some cases, premiums can rise by as much as £200, which is just under half the average cost of a premium in Q3 this year.
"If you're under the age of 24, our research reveals that telematics could be a good option, with potential savings of up to £855. If you're an older driver however, a telematics policy may not be the most cost-efficient way to take out a car insurance policy, which is why shopping around is so important - doing so can save you up to £250."
Comments
Author

Andrew Brady
Latest