Auto-renewal car insurance costing drivers £240 a year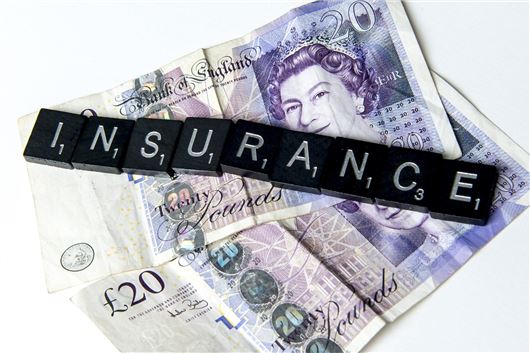 Published 27 August 2019
Motorists are overpaying an average of £240 a year for car insurance by allowing their policy to automatically renew. 
Research by GoCompare reveals that at their last renewal, 4.1 million drivers let their insurance continue without finding out if they could get the same cover cheaper.
September is traditionally one of the busiest month for car insurance renewals due to the plate change, but the study showed that 44 per cent of drivers allowed their insurance to automatically roll-over, 13 per cent doing so without checking to see if they could get a better deal.
The news comes just weeks after it was revealed the cost of setting up car insurance has risen by as much as 82 per cent since 2012, while cancellation fees have soared by almost 50 per cent.
>> How to save money on your car insurance
Two out every 10 drivers said the main reason for renewing automatically was the assumption insurers offered the cheapest premium the previous year, so they would continue to offer good value this time around. The same number claimed that switching was too much hassle.
Other reasons for not changing included, ironically, loyalty to their insurance along with not dealing with the hassle of canceling a monthly direct debit.
Drivers who pay for their insurance monthly rather than annually are 55 per cent more likely to allow their policy to automatically renew.
Concerningly, the research revealed many driver's admitted to having no idea whether their compulsory excess had increased or not with 7 per cent admitting they don't know what a compulsory excess is.
"Insurers typically use their most competitive offers to attract new customers and rely on existing customers' apathy to charge higher renewal prices. With 55 per cent of drivers more likely to allow their policy to automatically renew if they pay monthly, it's time for people to take control of their finances and consider how much they could be saving by switching," said Lee Griffin, CEO, and founder of GoCompare.
Comments
Author

David Ross
Latest