New scam detected every minute as UK insurance fraud rises to £1.3 billion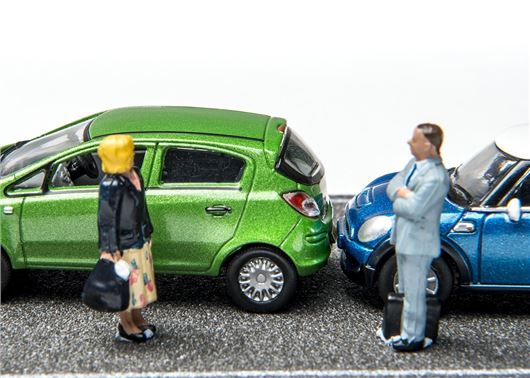 Published 22 August 2018
Over half a million insurance frauds were detected in 2017, with a new case being detected every minute according to the latest figures from the Association of British Insurers.
A total of 562,000 scams were detected in 2017: 113,000 were for fraudulent claims, while 449,000 were for dishonest applications. Motor insurance made up the bulk of misleading applications, with drivers typically lying about their occupation, claims history and motoring convictions.
The overall number of fraudulent motor insurance claims rose by four per cent in 2017, with 67,000 cases being recorded at a value of £775 million. However, the number of large organised frauds, such as staged motor accidents by gangs, fell by 22 per cent. There was also a drop in the overall number of insurance crime in the UK, although the total value of these crimes rose slightly to achieve a new high of £1.3 billion.
The Insurance Fraud Bureau and the Insurance Fraud Enforcement Department are tasked with investigating dishonest claims. Notable cases in 2017 included that of a cyclist who claimed £135,000 compensation from a council for injuries sustained when he fell off his bike after hitting a pothole; after an investigation it emerged that he had actually fallen on a slippery road at another location. He was jailed for three-and-a-half years.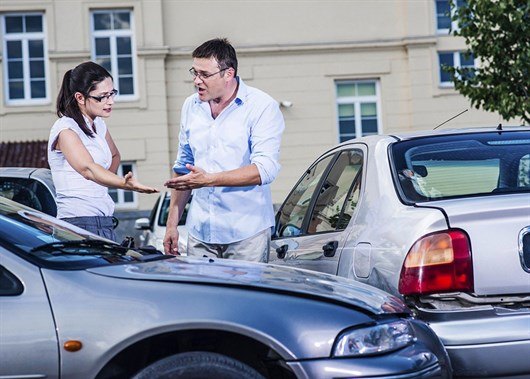 The ring leader of a gang who staged a bus crash to try to get £500,000 in insurance pay-outs for fake injuries was jailed and banned from driving for two years. Using a rental car, he staged the crash, following which eight of his fellow fraudsters on the bus claimed for fake injuries to necks and hips.
A man was also jailed for three years and eight months for selling fake motor insurance policies to unsuspecting motorists.
Ben Fletcher, director of the IFB, said: "These numbers go to show the complexity of the task that insurers and the industry have in fighting insurance fraud. We has seen a rise in the number of live investigations, as well as a more diverse range of fraudulent behaviours, as these criminals move to target new areas.
"Fraudsters are tenacious and regularly change their methods, moving between products, sectors and approaches. They will exploit any area they are able, and the industry faces a constant battle to stay one step ahead."
Comments
Author

Dan Powell
Latest