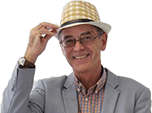 Young drivers spend 10% of their wages on car insurance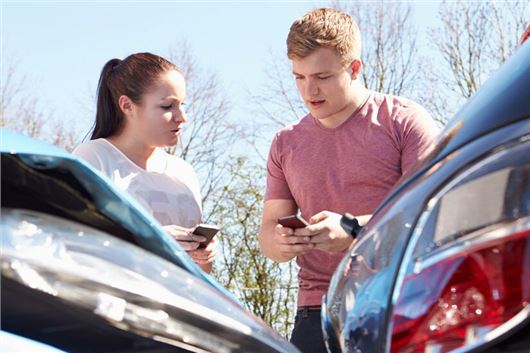 Published 07 February 2018
The cost of car insurance now accounts for around 10 per cent of a young driver's average salary, according to the Association of British Insurers (ABI).
This is more than five times the average of older drivers, with drivers aged 50-59 paying the lowest proportion at 1.3 per cent of their salary on average.
According to the ABI, drivers aged 18 to 21 are feeling the impact of rising motor insurance costs, caused by factors such as the current way compensation pay-outs are calculated and a resurgence in whiplash-style claims.
>> Top 25 Cheapest cars to insure
There looks to be little good news on the way either with insurance premiums rising at the fastest ever recorded rate. The average premium paid in 2017 was £481.
The cost of insuring a car was by far the biggest worry for young drivers aged 17-24, with 15 per cent listing it as their number-one issue out of 23 common motoring concerns, according to RAC Insurance.
Comments
Author

Georgia Petrie
Latest