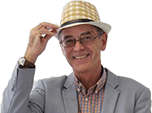 Renault Follows Ford With an Even Better LEZ Van Deal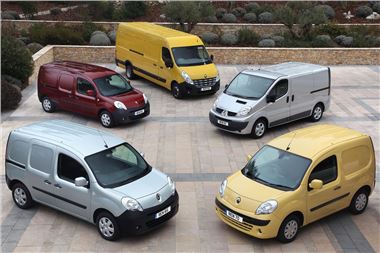 Renault is offering up to £6,000 off the cost of new commercial vehicles ahead of the introduction of the Low Emission Zone (LEZ) in London in 2012.
All of the Renault range is fully LEZ-compliant, and eligible commercial vehicle users ordering between now and 31st March 2012 can expect the discounts outlined below.
Up to £2,300 off Kangoo Compact
Up to £2,900 off Kangoo Van
Up to £2,700 off Kangoo Van Maxi
Up to £4,600 off Trafic (Panel Van, Crew Van and Platform Cab)
Up to £6,000 off Master (Panel Van, Crew Van and conversions)
Up to £4,600 off Trafic Passenger (nine seats) and up to £3,600 off Master Passenger models (six, nine and 17 seats)
Darren Payne, Director, Fleet and Commercial Vehicle Operations, Renault UK, commented, "With our new Renault offers for van and minibus owners, we're delighted to be a part of helping to drive down vehicle emissions in London. Not only will businesses operating in and out of the English capital benefit from the improvements of running our latest vans and minibuses, in terms of greater driver and customer comfort and safety, plus fuel savings and charge-free LEZ entry, but London residents and visitors also stand to reap the rewards of less pollution.
"In addition to our Renault eco2 range, to help in the mission of improving air quality even further, especially in urban areas, we're also the first volume manufacturer to produce our own 100% electric commercial vehicle, Kangoo Van Z.E.* (Zero Emission), which is available to reserve now ahead of its official launch later this year."
More information on the low emission zone can be found here: www.tfl.gov.uk/lezlondon.
Comments