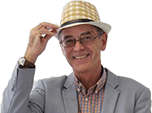 Most recently answered motorcycles questions

I'm 16 years old and want to get a motorcycle. I like the Supermoto style, but 50cc Supermoto are so expensive and I would grow out of it quickly. I was wondering if I could buy a 125cc Supermoto and put...

My motorcycle was registered in February 1977, do I still have to pay road tax?