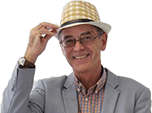 Most recently answered anpr cameras questions

I will be returning to UK after four months in Spain. My MoT has expired while away. Can I drive my car home from Dover without an MoT?

I saw a traffic enforcement camera vehicle near a school with the council logo on the side. I heard these are monitor parking and issuing PCNs to those who park illegally near schools. Do these also issue...