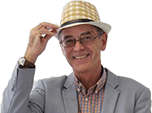 Top 10: Ugliest cars
Over the last few years, some of the world's car designers have kicked up quite a bit of controversy in their approach to styling. Beauty may be in the eye of the beholder, but sometimes things are taken too far. Here are ten cars currently on sale that fell short of the expectations of even some of the brand's most loyal followers...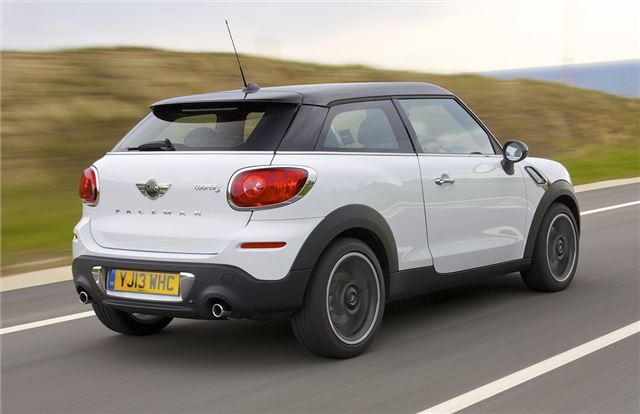 1


MINI Paceman
If Alec Issigonis, best known as the creator of the original Mini, though that one day his small car would materialise into the Paceman with its "Sports Activity Coupé looks and athleticism" he would have no doubt turned in his grave.
Un-stylishly stretched and awkwardly high riding, even with the 'almost endless exterior and interior customisation options' this MINI is never going to look pretty. The eighth model to join the range, and perhaps a niche too far for the manufacturer.
Comments