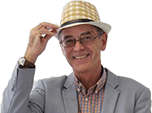 Cadillac CTS (2008 - 2010)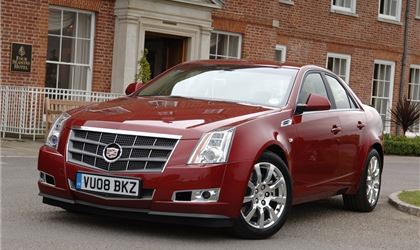 Cadillac CTS 3.6 4 wheel drive auto
reviewed by Anonymous on 10 January 2012
4
Tax/Insurance/Warranty costs
5
Cost of maintenance and repairs
5
Experience at the dealership
3
How you rate the manufacturer
Excellent finish, great style and marvellous long distance tourer. Heavy car equals poor mpg
Having tested BMW 3 series, Infiniti G37, and Suburu WRX I was impressed by the style and comfort of the CTS. The leather seats, and inside trim is matched by the Infiniti, which is however less roomy than the CXT. Despite being around 400lbs heavier than the others, the 3.6 V6 direct injection engine with 304 bhp still achieves 0-60 in around 6.4 seconds, and has European style suspension which gives good cornering ability and yet has a very comfortable ride. I find the 6 speed auto change (with manuel over ride) excellent. Front seats are very comfortable with lots of room. In the rear there is less legroom. Boot space is narrow in width due to battery being behind rear right side wheel arch. The rear seats fold down to increase luggage capacity. Only recall by GM was to remove windscreen washer water heater which could cause melting of plastic water holder. Car has 4 year free servicing and warranty so twice a year servicing has all been free. My poor overall mpg due to short runs and very steep mountain roads in BC. On winding UK country roads I would have smaller car but great in Canada.
Write your review
About this car
| | |
| --- | --- |
| Price | £27,577–£67,030 |
| Road Tax | L–M |
| MPG | 18.1–27.4 mpg |
| Real MPG | 94.1% |
Just reviewed...