Featured review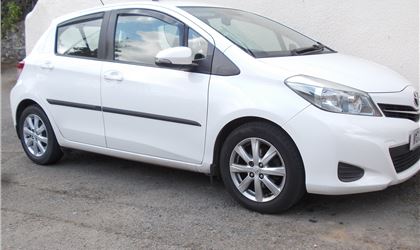 reviewed by Anonymous on 14 April 2021
5
Tax/Insurance/Warranty costs
5
Cost of maintenance and repairs
5
Experience at the dealership
5
How you rate the manufacturer
Incredible reliability at 122,000 miles
Bought this from main dealer with 22000 miles 6-7 years ago .Ive done 100k myself , sailed through mot every year without even advisories. Only problem in all this time was 1 alternator which was probably because i spilt oil onto it.It still drives and looks like new - really ! I have to top the oil now often but it has no oil leaks. cost £7k and ive been offered nearly 2k px which i think is great for 100k 6-7 years of driving.I also dont think its boring and its much more comfy than my friends (alleged) german cars. I cant understand the underwhelming reviews at all.
Top 5 most reviewed models
Top 5 best reviewed models
Write your review
Just reviewed...