Featured review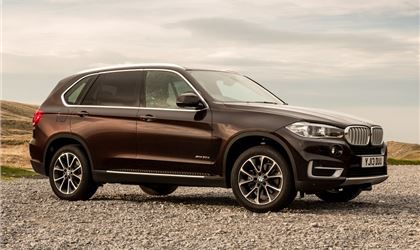 reviewed by Anonymous on 10 July 2020
4
Tax/Insurance/Warranty costs
5
Cost of maintenance and repairs
5
Experience at the dealership
5
How you rate the manufacturer
Absolutely brilliant
Replaced a 2016 discovery 4 that suffered crankshaft breakage and catastrophic engine failure at 20k miles and two and a half years old, lost confidence in LR products so traded it in for a month old x5 with 18 miles on the clock. Nearly two years on its been reliable, quick when needed, tows the caravan very well and is far more fuel efficient that the Disco it replaced. Overall mpg is 34 but around a third of its travels it had a two ton caravan attached.
Top 5 most reviewed models
Top 5 best reviewed models
Write your review
Just reviewed...