Supermarkets cut fuel prices again - but RAC says it's not enough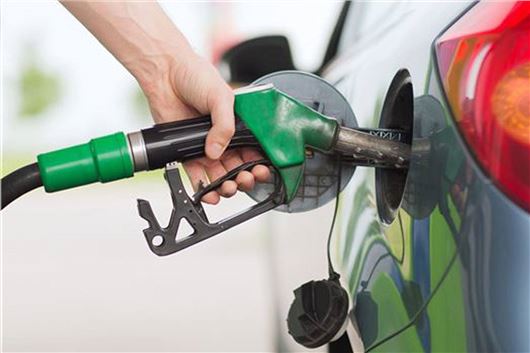 Published 16 November 2018
Asda has announced that it's cuttings petrol prices by 3p-per-litre - just a week after a similar cut, and prompting a price war with rivals Tesco, Morrisons and Sainsbury's.
The value supermarket was the first of the big four supermarkets to announce that motorists will pay no more than 119.7p-a-litre for unleaded and 131.7p for diesel at its filling stations across the country. 
However, motoring organisation the RAC says that declining wholesale prices for oil mean the price cuts have been "an extremely long time coming".
"On the face of it, retailers are banking over £2.75 every time drivers fill-up their tanks with petrol," said RAC fuel spokesperson Simon Williams.
"If they were playing fair and passing on the savings they are making as a result of lower wholesale prices then drivers would be enjoying a saving of this amount every time they visit the pumps.
"For this reason we believe Christmas has come early for fuel retailers across the board this year as they have been reaping the benefits of some of the biggest margins on fuel the RAC has seen in almost four years."
Last month, the Government announced that fuel duty would remain frozen for the ninth year in a row in a bid to cut escalating costs for motorists.
Comments
Author

Andrew Brady
Latest