Why is the Ford Fiesta Britain's favourite car?
The current Ford Fiesta – the seventh-generation model in the UK – was released in early 2008. The following year it became the UK's best-selling car, and has remained in that spot every year since. By some distance.  
You'd think sales would be slowing down by now, but no: 2014 proved the car's most successful ever, with over 131,000 sales beating its previous best tally of 122,000 in 2012. But as Nickelback proves, selling in great numbers doesn't necessarily mean greatness. Thankfully, in the Fiesta's case it does. Click through the pictures to find out why…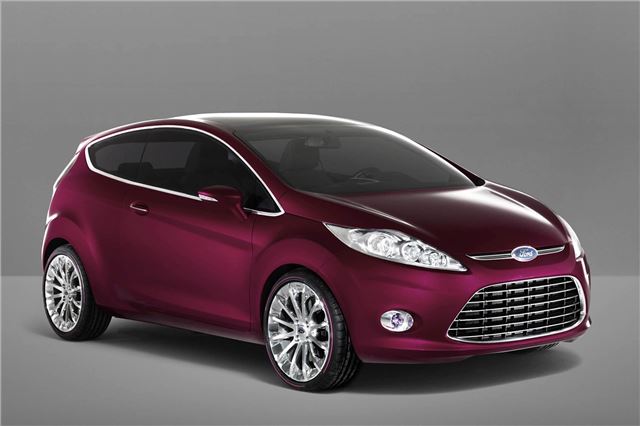 1


It started with the Verve
Today's Fiesta was born as a concept car called the Verve, which made its debut at the 2007 Frankfurt motor show. As you can see from the picture above, the concept was all but the new Fiesta, and at the time it created quite a stir, mostly because it was stunning – a million miles away from its frumpy predecessor, which in 2007 was being outsold comfortably by both the Focus and the Vauxhall Astra. 
Comments