Hyundai HCD-14 concept teased before Detroit unveil

Hyundai's latest concept - to be revealed at the Detroit Motor Show on 14 January - is teased with this latest image. It's a clear glimpse of the company's desire to offer a stylish luxury car contender.
The HCD-14 has been penned by Hyundai's California Design studios (hence its name), and is the 14th in a line that started in 1992. The information that accompanies this image is brief - it says, 'the HCD-14 concept will give the automotive world a glimpse into future Hyundai premium vehicle design, advanced 3-D gesture-based technology controls, and spirited driving dynamics.'
Reading between the lines, expect it to preview the company's future direction in its luxury car design.
Although few appreciate it, this is the latest in a very long line of Hyundai concept cars. The first - the Pony Coupe (below) -  was unveiled in 1974, and was based on its then-new small car. The concept Pony, like its saloon car cousin, was penned by ItalDesign, and cemented a close design relationship that would last for well over a decade. Since 1992, Hyundai California Design has penned all of the company's concepts, the first being the HCD-1 (bottom).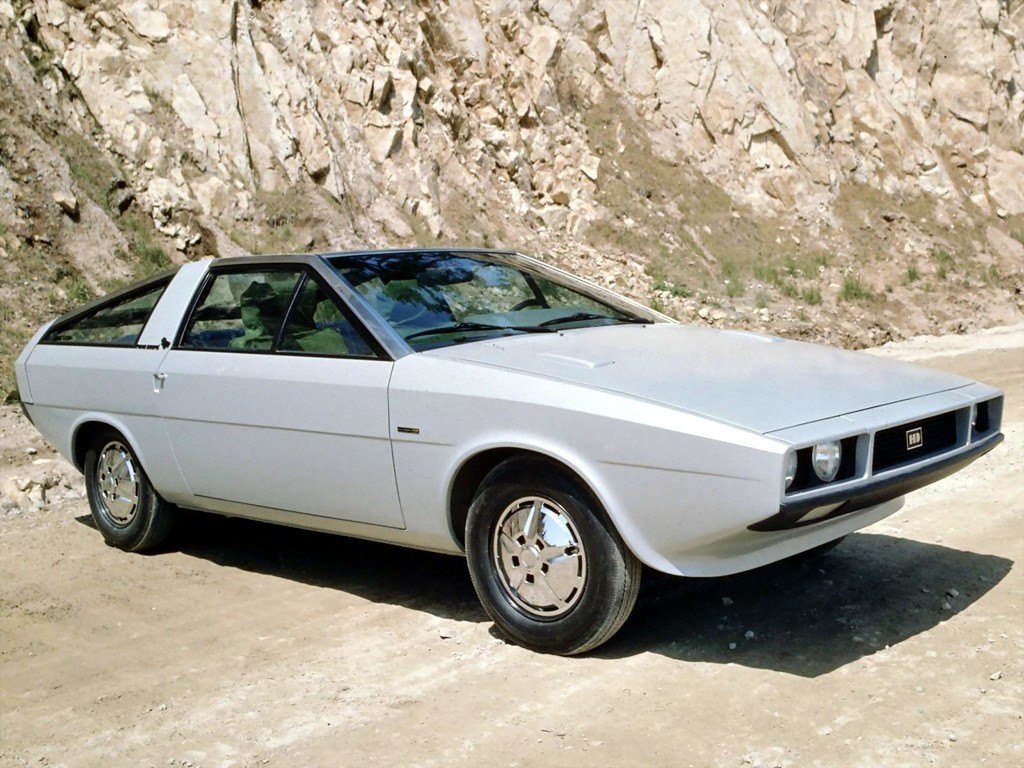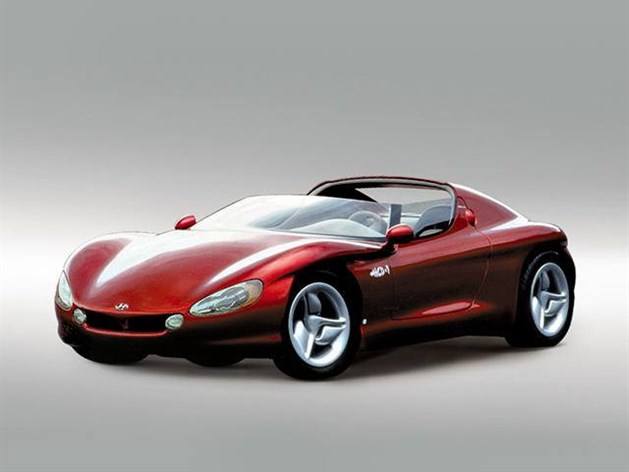 Comments