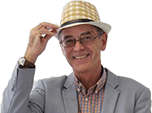 Latest Audi A4, A5 and Q5 models prevent misfuelling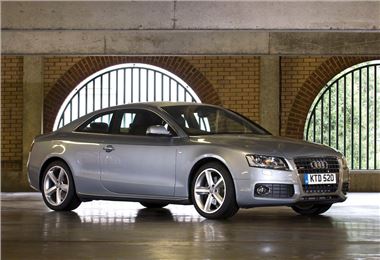 Audi has introduced a new fuel filler design on its A4, A5 and Q5 TDI models that prevents mis-fuelling with petrol.
The innovation - already common of Fords - will come as a great relief to anyone who'd inadvertently mis-fuelled.
The neck has been redesigned to incorporate contact points that open an internal fuel flap only when the larger diesel pump nozzle applies pressure on them. The smaller diameter petrol nozzles do not make contact, ensuring that the filler flap remains closed to prevent access to the reservoir.
The newly equipped models in the A4, A5 and Q5 family will be joined by further Audi models in the near future as the system is gradually rolled out.
Comments