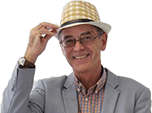 Wheeler Dealers Back For New Series on Monday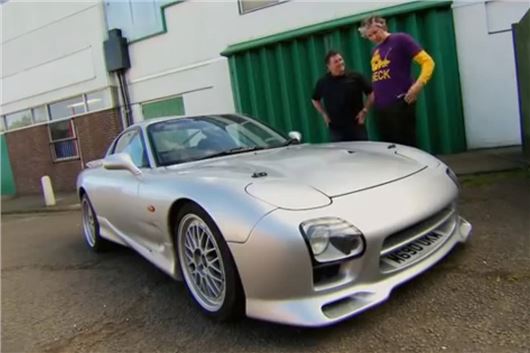 Published 29 August 2014
Wheeler Dealers, the enjoyable show where Mike Brewer buys classic cars, Edd China fixes them up and Mike re-sells them "hopefully for a profit" returns to Discovery Channel on Monday 1st September. 
And, since this will be the 100th episode of Wheeler Dealers, Discovery Channel is marking the occasion with its research findings of which have been the greatest cars of all time. 2,000 drivers were asked and this is the result:
Top 10 Greatest Cars of All Time

1

Jaguar E-Type

6

Rolls Royce Silver Ghost

2

Mini 

7

Aston Martin DB9

3

Porsche 911

8

Aston Martin V8 Vantage

4

VW Beetle

9

Rolls Royce Phantom

5

Aston Martin DB5

10

Aston Martin Vanquish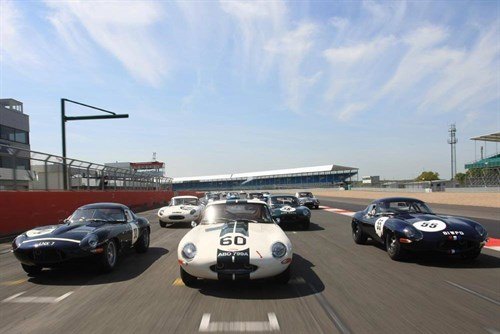 Aston Martin and Rolls Royce featured heavily, whilst the highest ranked Italian car was the universally-acclaimed Ferrari F40 in eleventh place, closely followed by hugely popular production car, VW Golf GTI (12th).  Ford had four inclusions in the Top 25, headed by the Ford Capri (17th), Ford Mustang (19th) and Ford Cortina Mk 3 (20th).
The Jaguar E-Type topped two other polls in the research, with the Roadster version being voted the greatest ever convertible and the E-Type named the best classic car of all time, ahead of the Austin Mini and the VW Beetle.  British cars once again dominated the classics list:
Top 10 Greatest Ever Classic Cars

1

Jaguar E-Type

6

Ferrari F40

2

Austin Mini

7

Aston Martin DB4

3

VW Beetle

8

Rolls Royce Phantom

4

Rolls Royce Silver Ghost

9

Porsche 911 Carrera RS

5

Aston Martin DB5

10

Lamborghini Diablo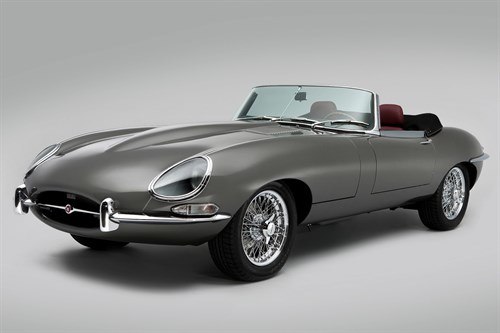 Wheeler Dealers has seen presenters Mike Brewer and Edd China transform many run down classics into sleek and gleaming beauties. So when those questioned were asked to take an affectionate look back and name one popular production car considered to be a classic from the last 40 years, the VW Beetle (19%) came top, ahead of the opinion-dividing Ford Capri (16%) and the rapid Ford Sierra Cosworth (6%). The top 5 list was completed by the VW Golf GTI (5%) and the Ford Cortina Mk3 (4%).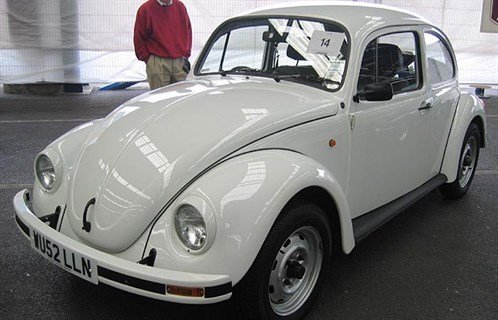 With the boom in the classic car market adding significant value to many production models of recent years, the drivers were also asked to identify one car which they previously considered "embarrassing" but would now be proud to own, with the Ford Capri topping the list. 
Top 10 Previously "Embarrassing" Cars - Drivers Now Proud to Own

1

Ford Capri

6

Hillman Imp

2

Morris Minor

7

Austin Allegro

3

Triumph Stag

8

Austin Princess

4

Ford Escort XR3i

9

Citroen CV1

5

Skoda (all models)

10

Reliant Robin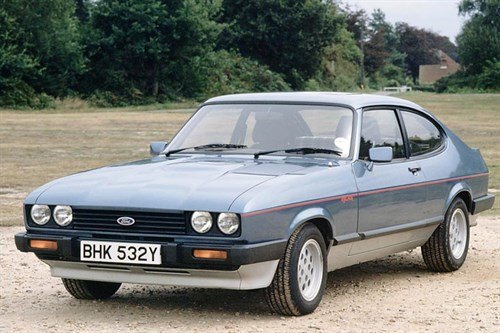 Commenting on the findings, the show's car trading expert Mike Brewer said:  "This research underlines the incredible heritage of British car manufacturing, where originality, style and performance have been the hallmarks of many of our greatest cars. As the classic car market continues to boom, we're seeing many popular productions being snapped up as future classics."
Edd China, fellow presenter and mechanic in the show commented: "It's good to see the Capri and the XR3i now joining the pantheon of classic popular production cars. As we unveil our 100th car in the series, we'll be aiming to return another hidden gem to its former glory."
Wheeler Dealers returns on Monday 1st September at 9pm on Discovery Channel.  
Comments
Author

Honest John
Latest