Engine oil choice confuses millions of motorists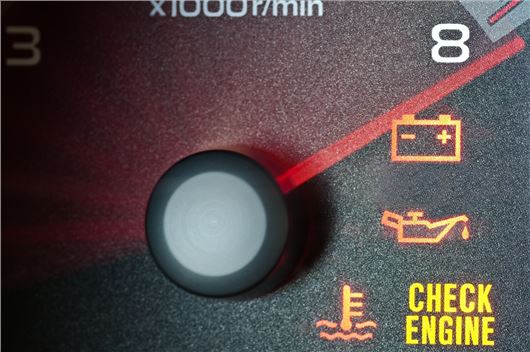 Published 16 October 2013
Millions of motorists are left in a state of confusion when it comes to choosing the correct oil for their car's engine.
According to research from Mobil 1 and the Institute of Advanced Motorists, two thirds of drivers are unaware as to what grade of oil is recommended by their vehicle's manufacturer, leaving them vulnerable to engine damage and mechanical faults.
The research found that 96 per cent of motorists say they don't care which oil is used in their car, while 65 per cent of respondents said they wouldn't know which oil viscosity grade was recommended by their vehicle's manufacturer anyway. An even larger percentage (69 per cent) were ignorant as to which brand is recommended by their car's maker.
Tim Shallcross, head of technical policy at the IAM, said: "The wrong grade or specification can increase engine wear dramatically, risking expensive breakdowns as well as affecting the car's value. Responsible owners must take an active role in their vehicle's health."
According to the IAM, choosing the right engine oil for your vehicle is vital in terms understanding levels of protection on offer. Conventional oil is simply refined crude oil, while synthetic oil, is not only refined, but it is also distilled and purified. This helps to provide better protection against wear, high heat, cold weather and sludge build-up.
"You don't need any expert automotive knowledge to get involved with deciding what engine oil should be used," commented Mobil 1's Dan McGoldrick.
"Do a little research, talk to your mechanic and express a preference. Alternatively, motorists can find their car's correct grade of oil by using the oil selector tool on our website."
Comments
Author

Dan Powell
Latest