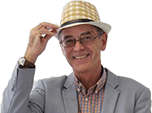 Button-Start Car Thefts on the Increase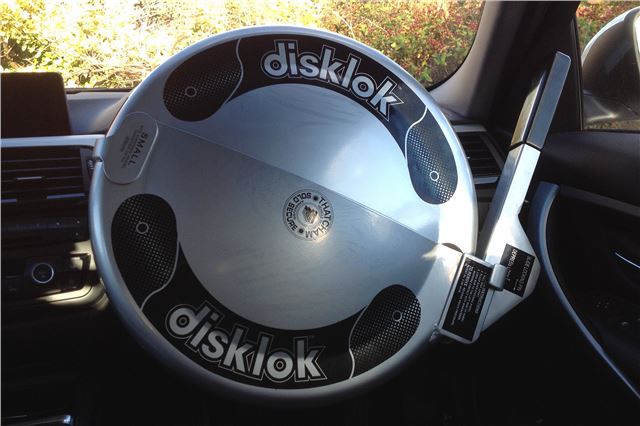 The police are reporting a massive increase in electronic car theft, particularly of high spec German cars and most commonly of those with a button start.
Button starters must surely be the most pointless innovation ever added to a car.
After all, a steering wheel lock was a nice, convenient place to stow your keys while driving, as well as lock the steering column when you removed them.
But then on 8th June 2011, an EC Directive was issued that made every car with a button start a doddle for a blagger to steal.
Because European Commission Regulation (EU) No 566/2011 compels all manufacturers to release security information to independent garages so they can work on any car unimpeded.
Virtually anyone with a set of spanners and a laptop can now access this information. And offers flow in daily from China to supply OBDII readers to download the security information from the ECU and start the car's engine. With either no steering wheel lock or an electronic steering wheel lock, the car can then simply be driven away.
Trackers help, but not that much because the cars are quicky 'containerised' or dismantled for parts.
The police advise that the best way to combat this is with your own wheel clamp. Or with a modern interpretation of a 'Krooklock'. 
Halfords or virtually any accessory shop will sell you a Metro Stoplock, from around £35, but typically £50 for a good one.
Or, you can go the whole hog and spend £85 on a steering wheel 'disklok'. (A carrying case for it is an extra £8.99.)
This is a thick steel cover that completely envelopes the steering wheel and is usually enough to put off the most hardened thief.
It's Thatcham approved. It comes with a 3 year guarantee
It's heavy. It's clunky. It takes up a lot of room when not in use. But it's very effective.
More at www.disklokuk.co.uk
More on Metro Stoplocks at www.saxon-brands.com/products
FOOTNOTE:
5 weeks later, on 12th September, BBC Watchdog ran an exposure of the vulnerability of 2006 to 2011 BMWs to this kind of theft. The presenters neglected to mention the EC Directive that directly led to the problem, stating only that BMW had become aware of it in autumn 2011 and had taken steps to increase the security of their cars since then. BMW now has a fix to prevent fresh 'keys' being programmed from their car's ECUs and will apply this FoC to models from 2006 to 2011. Tel: 0800 083 4397 for details.
Comments