RAC urges Government to "look carefully at numbers" of roads police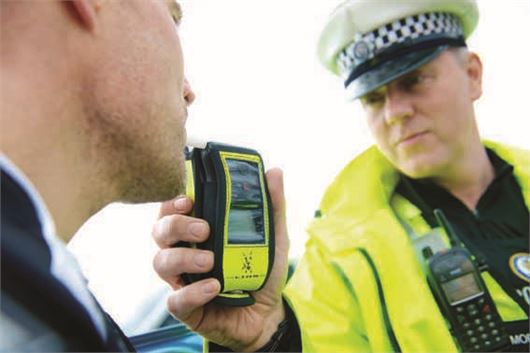 Published 18 July 2019
A joint review into roads policing and traffic enforcement will be launched in late-2019 in a bid to improve road safety on the back of an eight-year high for drink-drive deaths.
But the RAC says the declining number of roads police are to blame for the rising number of drivers who think they won't get caught.
The two-year review, jointly funded by the Department for Transport (DfT) and Highways England, will look at how roads policing currently works, its effectiveness and where improvements could be made. It will also consider how best to police roads in rural and urban areas.
>> Drink-drive deaths at eight-year high
The review will not increase the burden on existing police forces, according to the DfT. However, an RAC spokesperson says "The review should look carefully at numbers [of roads police]".
"The RAC's research suggests that there has been a rise in the number of drivers using mobile phones over the last couple of years, despite higher penalties. Our research also shows an increase in the number of drivers that admit to driving while over the legal alcohol limit.
"Our data indicates that people break the law in these ways because they feel they can get away with it which suggests that fewer roads traffic police officers is contributing to illegal activity at the wheel."
Police budgets were slashed in 2010 by 18 per cent, under then-Home Secretary Theresa May. At the time, falling numbers of crime were used to justify the cuts, with automatic number plate recognition software and average speed check cameras expected to pick up the slack.
By 2016, there were 122,859 officers in the UK - down from over 144,000. Many of those roles that were cut were specialist jobs, like roads police. By 2017 the number of roads police had fallen to 2643 from the 3472 in 2010. 
Comments
Author

Georgia Petrie
Latest