Top 10: The popular diesels that are a false economy
The benefits of diesel engines seem obvious – plenty of torque, lower tax bands and impressive economy are the order of the day.
However as petrol engines improve and diesel running costs grow, diesel is turning into something of a false economy. These diesel models don't make much sense unless you're a seriously high-mileage driver or you're choosing a company car.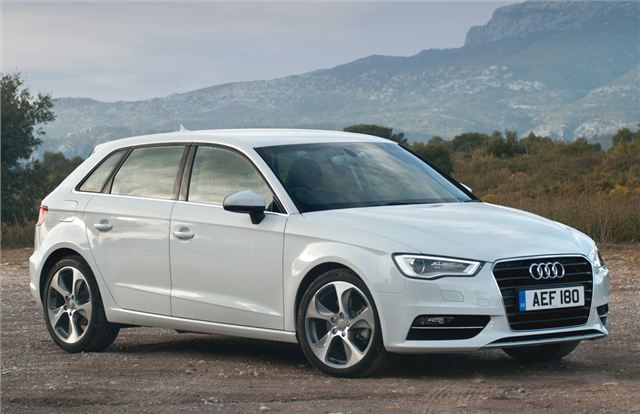 1


Audi A3 Sportback 1.6 TDI S Line 110
The A3 is a fine car regardless of engine and the TDI is very easy to recommend – but do some maths and it isn't such a wise choice. The A3 Sportback 1.6 TDI S line costs £2250 more than the same model with a 1.2 TFSI petrol engine.
The diesel is more efficient, but a driver covering 10,000 miles per year will only save £232 annually – meaning it will take almost ten years to pay off the premium for picking the TDI engine.
Comments