KIA Venga (2010 - )
Last updated 25 January 2016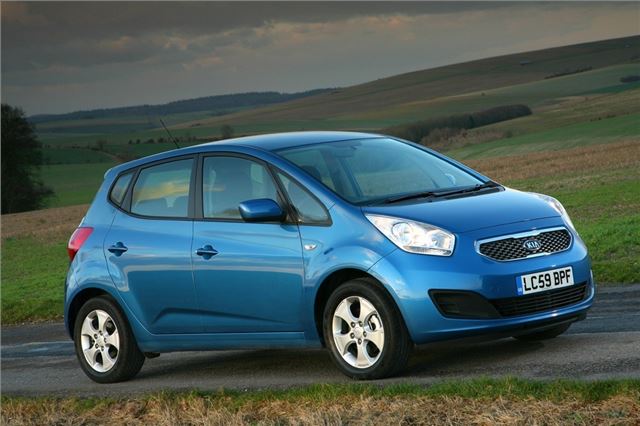 Space-efficient and compact people carrier. Large boot and flat-folding rear seat. Available with a four-speed automatic 1.6 petrol. Easy to park. Good visibility.
Not cheap but price competitive. Not a sporty handler.
Updated 14 December 2015
KIA Venga automatics are now being delivered with Hyundai/KIA's 6-speed dual clutch transmission rather than the previous 4-speed torque converter automatic.
Introduction
For the Venga, Kia opted for the small and tall approach. A design that provides comfortable, easily accessed upright seats, excellent luggage capacity and a flat load floor in a car just 13' 6" long. 
It's not cheap, with prices starting at £11,495 and rising to £15,395. We can blame Mr Brown's economic policies and a 30% devaluation of Sterling for that. A cost that importers can no longer absorb. 

Kia has sensibly restricted the range of chain cam petrol and diesel engines to just three, and given the 4-speed torque converter automatic version the most powerful. You can go for 60mpg economy and £35/£30 tax with the EcoDynamics diesel from a reasonable £12,795, including stop-start. Opt for a lower purchase price, less mpg, more tax with the 1.4 petrol from £11,495. Or forget ultimate frugality and choose the 1.6 petrol auto that should still give you 40mpg on a run. 
Next: Model History
Share this

Tweet
Similar Reviews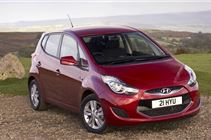 Hyundai ix20 2010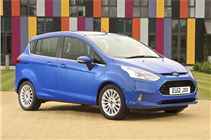 Ford B-MAX 2012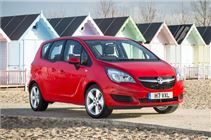 Vauxhall Meriva 2010
Owners' Reviews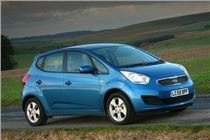 Practical and dependable, but little performance and poor economy
On 17 January 2016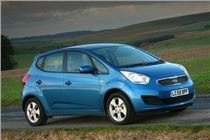 Comfortable, roomy, and easy to drive.
On 1 January 2016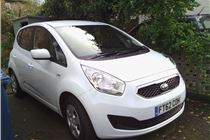 Delightful roomy and practical car
On 10 December 2015