Audi A7 Sportback (2011 - )
Last updated 17 June 2016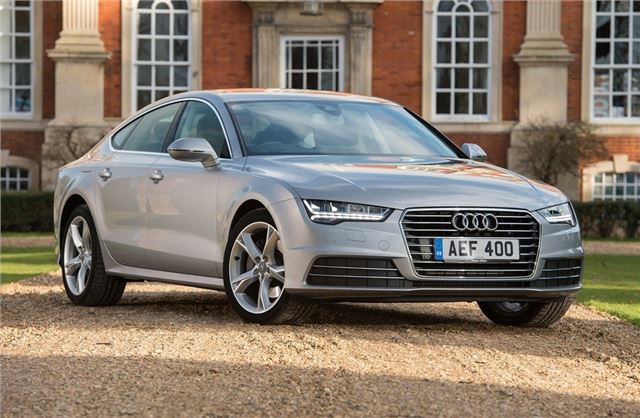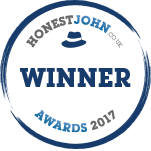 What's good
Spacious and luxurious interior.
A rarity on the roads so ensures exclusivity.
3.0 BiTDI engine with 313PS is immense.
Black Edition models available.
What to watch out for
Multitronic CVT in lower powered 3.0 TDI is relaxed but not very responsive.
3-1-2014: Problems with an Audi A7 Sportback over the first 8 months: At 400 miles the boot lock failed, then failed again at 1,700 miles after being replaced. Key then failed and wouldn't unlock or lock and car wouldn't start the car as all electrics went on shutdown. Car recovered to Stoke Audi. Subsequently steering 'froze' resulting in wheel damage. Stoke Audi found no problem. Then steering 'froze' again resulting in £5000 of damage to wheels and suspension. Again, Stoke Audi found no reason for this.
7-3-2015: Transmission of 2011 A7 Sportsback giving trouble. Gear changes not normal from third gear. Slams hard when re-accelerating in a traffic queue. Audi diagnosed need for new ECU, new Mechatronics and clutch pack.
12-4-2016: Report of panoramic sunroof of Audi A7 shattering. Cost £6,000 to replace. Owner lost £500 excess on his insurance. Thinks it's due to the fact the car is fitted with 21-inch wheels and a shock from hitting a pothole or road hump shattered the roof.
17-6-2016: S tronic transmission of Audi A7 failed. Car had been bought from a BMW dealer 7 months previously and dealer had replaced the transmission fluid with the wrong fluid, leading to the failure of the transmission. Audi dealer asking £10k to replace the transmission.
Back: Model History
Next: Driving
Share this

Tweet
Owners' Reviews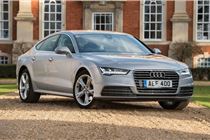 Not what I had hoped
On 1 February 2016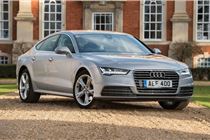 Stunning looker, inside and out, great pace, high levels comfort, lovely tech and surprisingly good mpg
On 1 December 2013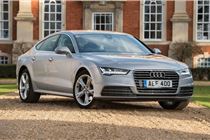 beauty but not a beast
On 20 November 2013
Buy an Audi A7 from £18,795