Honestjohn.co.uk calls for urgent reform of UK car insurance practices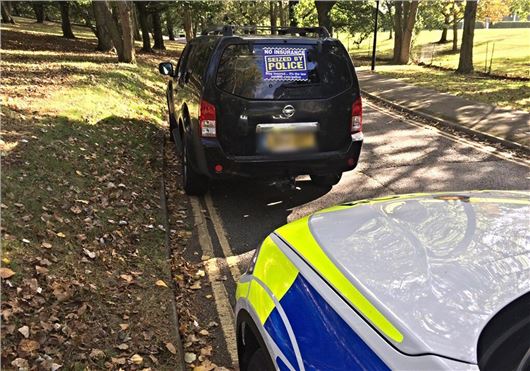 Published 30 September 2016
UK insurers and Traffic Police are using bad law and flawed insurance practices at the expense of UK drivers.
A gloating press release by Churchill Car Insurance gleefully informs us that more than 22,500 vehicles were seized so far this year for insurance offences.
Then urged more draconan penalties with the funds generated used by police for even stiffer enforcement of deeply flawed UK insurance law.
The sale of confiscated cars at auction in 2016 has so far netted £1,400,000, plus £279,353 in scrap. In addition to this, uninsured drivers are getting at least 6 points on their licences and fines of up to £1,000, bringing a revenue stream worth more than £20,000,000 to the courts.
However, it is painfully obvious that the reason for many of these 'offences' is not the driver's deliberate intention to drive uninsured; it is the ridiculous system adopted for car insurance in the UK.
Almost everywhere else in the World a car is automatically insured for any qualified driver.
It is only in the UK that insurance takes account of the driving record of every driver insured to drive the vehicle.
That is why we have to go through the ridiculous rigmarole of a DVLA driving record check every time we want to test drive, borrow or hire a car in the UK. (Ironically, foreigners hiring a car in the UK don't have to undergo any such check.)
Even the old legal right of a policyholder to drive other insured cars on a third party basis has been withdrawn by most UK insurers.
Many drivers don't realise this and are being fined and having the cars they were driving confiscated as a result.
So what needs to happen is an urgent reform of UK car  insurance to make it fairer for all drivers. All cars should automatically be insured for any qualified driver when they are taxed, as in Germany.
For high performance cars, age restrictions can be imposed. If the driver has no licence or is banned, then confiscation can continue.
So lets see some common sense and fairness over this. The police should not be employed to enforce bad law for the benefit of a bunch of moneygrabbing insurers.
Churchill's spokesman said, "We need an urgent examination of the penalties for uninsured motoring, introducing sentences that are a real deterrent and that will keep these irresponsible motorists off the road. The penalties should be far higher and money generated from increased fines should be pumped back in to enabling the police to catch more uninsured drivers."
Well, he would say that, wouldn't he?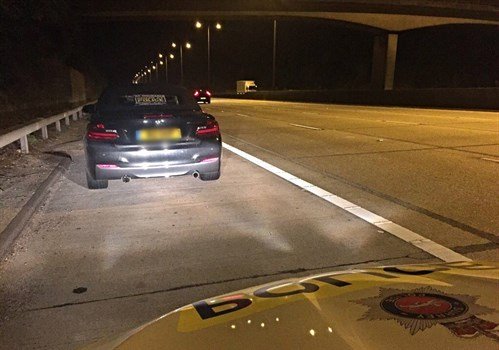 Comments
Author

Honest John
Latest