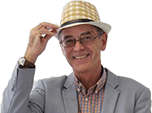 Cash-strapped drivers may welcome report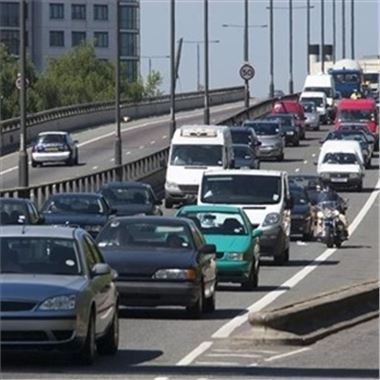 Motorists struggling to keep on top of running costs - such as car insurance, warranty payments and fuel - may agree with a new report that claims the various taxes on road users need to be looked at.

The publication has been compiled by the Commons' Transport Committee (Transcom) and it suggests people should be charged based on the distances they cover, rather than simply expecting all vehicle owners to pay the same fees.

According to the Association of British Drivers, many of the recommendations in the review reflect changes it has been calling for.

The organisation said it agreed with the comment that taxes such as fuel duty are fairer than ones that are demanded from motorists simply because they own a vehicle.

Spokesman Nigel Humphries commented: "Many sections of the Transcom report could have been lifted from ... [our] website and press releases."

Meanwhile, motorists looking to cut costs may find securing the best possible deal on car insurance can make a significant difference to their outgoings.

If you want to know how to find the best deal for your car insurance, finance or warranty visit our car insurance calculator.

Comments