Will the new Lada Niva Travel be sold in the UK?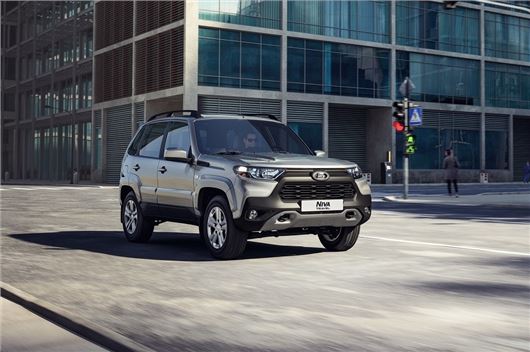 Published 14 January 2021
Lada has unveiled the 2021 Niva Travel. The compact SUV has been given a complete refresh with LED lighting, modern styling and a 1.7-litre petrol engine. Prices haven't been announced yet, but the previous model started at 726,000 Rubles (£7244) and Lada's cheap 4x4 could be set for a surprise return to the UK market.
For those that can remember the original Niva, the new 2021 Niva Travel might look like quite an uplift in quality and style.
The appearance of Lada Niva Travel has received significant changes, most notably with more modern styling touches like the large mesh grille and new headlights. The rear also sees the introduction of LED taillights and a more embossed bumper.
All Lada Niva Travel cars are equipped with a permanent four-wheel-drive system, while off-road versions get a standard snorkel, off-road tyres and an unpainted plastic body kit to protect the paintwork from damage.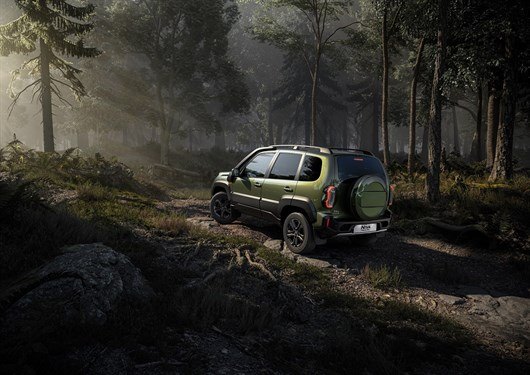 The Niva joined Lada's range in 1979, but financial difficulties prompted AvtoVAZ (Lada's parent company) to withdraw from most European markets in 1997. The SUV was rebranded as the Chevrolet Niva between 2003 and 2020 when AvtoVAZ was in a joint venture with General Motors called GM-AvtoVAZ. 
Lada is now part of Renault and shares its platform with a number of vehicles from the French carmaker's line-up. And following the success of Dacia, rumours have surfaced that Lada could be set for a dramatic return in the UK, with Renault promising to launch 14 new vehicles by 2025.
A spokesperson for Lada told HonestJohn.co.uk: "We took a decision to quit from the European market in 2019 due to the new emission regulations introduced there. We are investigating plans to be back in some years."
So, you won't be able to buy the Suzuki Jimny's Russian workhorse rival in the UK anytime soon - but that doesn't mean that'll always be the case.
Comments
Author

Georgia Petrie
Latest