More than a quarter of females feel ripped off by garages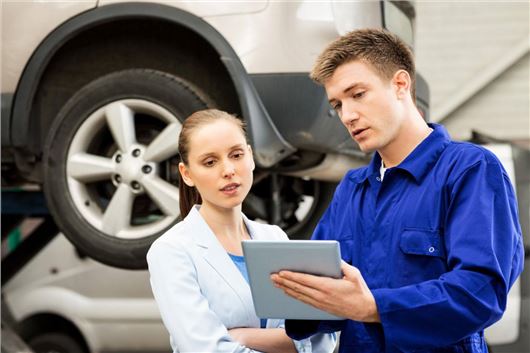 Published 05 January 2017
More than a quarter of of female motorists feel that they have been overcharged by a garage when they've had work done on their car.
The survey by warranty and maintenance company Motoreasy showed that nearly one in three women questioned have stopped using a garage because they felt they were being taken advantage of, with a third of younger women drivers between 20 and 25 years old saying they felt most vulnerable. That figure fell to only a quarter among even the more experienced 56-70 age bracket.
Men are even more alert to being overcharged for repair or maintenance work by garages, with almost half claiming they believe they have been overcharged before, but not necessarily because of their gender.
Percentage of female motorists who think they have been overcharged on account of their gender 
Age

20-25

26-35

36-55

56-70

Percentage

33.8%

32.9%

26.9%

25.8%

 
Females aged 26-35 are most likely not to return to a garage because they feel they've been taken advantage of, as well as nearly half of women in the East Midlands.
Meanwhile, women in Northern Ireland are the most concerned that they have paid too much for repairs, with more than two in five reporting concerns.
Comments
Author

Dan Harrison
Latest