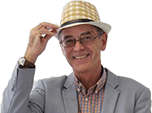 Speed Limit for HGVs to be Lifted from 40 to 50mph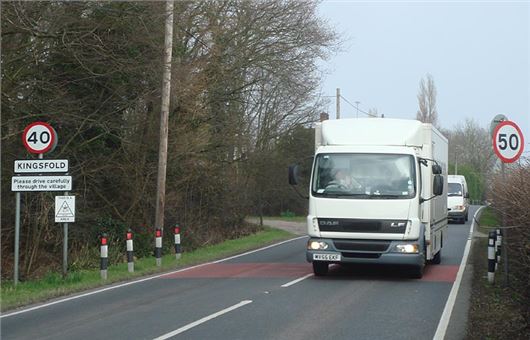 Published 24 July 2014
The speed limit for Heavy Goods Vehicles travelling on 'A' roads is to be lifted from 40mph to 50mph before April 2015.
The Road Haulage Association has been campaigning for this change for years.
It will be strongly welcomed both by HGV drivers and by car drivers stuck behind HGVs travelling at 40mph and unable to overtake safely because of 60 limit speed cameras.
The RHA feels that "the current limit is long out-of-date and the frustration it generates causes unnecessary road safety risk. We consider this announcement to be a real win for the RHA. We have lobbied long and hard on this issue and this positive outcome is a result of members input and support."
Comments
Author

Honest John
Latest