Revealed: the premium cars you can buy for Ford Focus money
Published 5 September 2019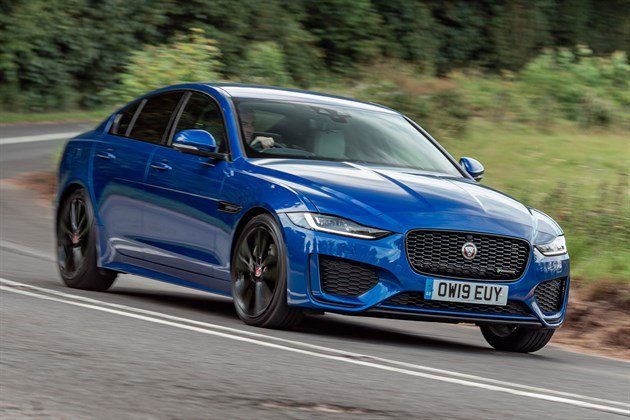 The latest new car registration figures reveal that registrations of diesel cars continue to fall - meaning now could be a good time to get an excellent deal.
Approved dealers are registering new cars in a bid to meet targets, before slashing the price and selling 'as-new' models with as little as 10 miles on the clock. The practice, known as pre-registering, is particularly prevalent ahead of the number plate changing in September.
>> Best Pre-Reg and Nearly New Car Deals
While diesel cars don't suit everyone, if you cover high miles (more than 12,000 a year) and regularly drive at motorway speeds for extended periods (30 minutes or more), they still make sense.
The latest Euro6 diesels are much less polluting than older models, meaning they're still allowed within Ultra Low Emission Zones being rolled out across UK cities.
We found pre-registered diesel examples of the Volvo V90 R-Design - one of our favourite premium estate cars - for as little as £26,695, representing a saving or more than £16,000 over the list price.
An Audi A6 can be picked up for £25,990, meanwhile - a saving of around £12,500.
If you'd prefer a smaller executive car, a Jaguar XE 2.0D Prestige can be bought for £21,795 - less than a new Ford Focus ST-Line.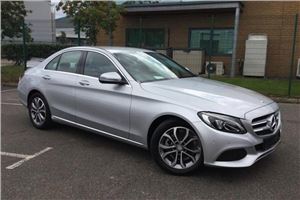 5
Mercedes-Benz C-Class
The Mercedes-Benz C-Class is a compact executive car, yet feels just as upmarket as some of the bigger cars featured here. Its interior is a fine place to be if you cover high miles.