A fifth of car buyers scared off by negative online reviews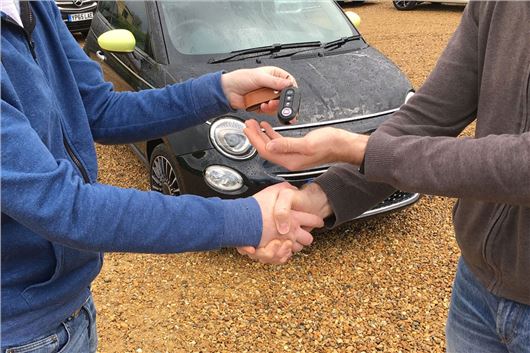 Published 12 June 2019
Pushy sales tactics, negative online reviews and a reluctance to offer test drives are all factors that scare car buyers away from second-hand dealers, research has revealed.
A survey of 17,230 car buyers by the AA found that nearly a fifth (19 per cent) are put off by a reputation for over-aggressive sales tactics, while 18 per cent will avoid a showroom altogether if they've previously read a negative online review.
>>> How to buy a new or used car
But their fears aren't unfounded, with Citizens Advice revealing that it dealt with 56,000 complaints around used cars over the past 12 months - a record high.
Car complaints are the most common consumer issue at Citizens Advice, with 84 per cent of these being related to defective vehicles.
"When it comes to buying a used car, trust in the dealer is critical, which is why buyers place great emphasis on a dealer's reputation and online reviews when choosing where to buy from," said AA Cars CEO, James Fairclough.
>> Free & Cheap Car History Checks
"Motorists want to know that they will receive a high quality service before they even arrive at the forecourt, and they do not want to feel pressured into a sale once they get there."
The news comes just a few days after it emerged that car dealers are pre-registering thousands of vehicles in a bid to force the market and reverse the so-called diesel slump. This means buyers are in a strong position to save money, as dealers look to sell cut-price nearly new vehicles. 
Comments
Author

Andrew Brady
Latest