Car cloning on the rise - half of all used car checks reveals hidden history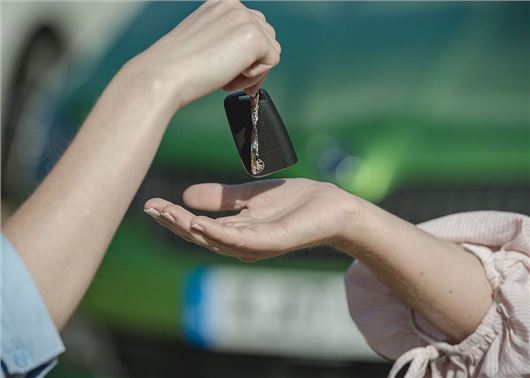 Published 02 March 2019
Car buyers are being urged to be on their guard after a study of used vehicles for sale found that more than half had some form of hidden history.
A sample of RAC vehicle history checks covering more than 32,000 separate used cars for sale in the UK flagged up 52 per cent with a multitude of issues.
>>> Check a car's history for free
More than one-in-four vehicles analysed (27.5 per cent) was red flagged for a suspicious number plate change, which the RAC said could be a sign that someone was trying to hide the vehicle's true identity.
Cases of car cloning has soared by 50 per cent in London and some history check services provide little protection against the scam that allows criminals to copy legitimate registration plates to sell stolen or unroadworthy cars with false documents.
"The RAC vehicle history check does not give a guarantee against cloned cars," said Rod Dennis of the RAC, "The check looks up whether a car's number plate has been changed and can confirm if the number plate and vehicle identification number (VIN) match those recorded at the DVLA.
"It's crucial that the V5C matches the car when it comes to both the new number plate and the VIN, but even checking this can't fully protect against a clone as in some cases fraudsters produce fake V5Cs and even change VINs to match number plates."
The AA offers a car data check service, but says it will only cover losses arising due to car cloning if the vehicle is paid via the banking system – such as cheque or a banker's draft.
HPI is one of the oldest vehicle history checking organisations in the UK, founded in 1938, but it will only provide protection against car cloning if the buyer adherers to a lengthy list of terms and conditions, which include requesting photo ID from the seller, viewing the vehicle at the address shown on the logbook and checking that all the VIN markings on the vehicle match each other and the corresponding V5 registration document.  
The RAC study into used cars found that 9024 had suspicious number plate activity, while a further 5782 had outstanding finance and an additional 4670 were insurance write offs.
Comments
Author

Dan Powell
Latest