Why 2019 could be the best time to buy a diesel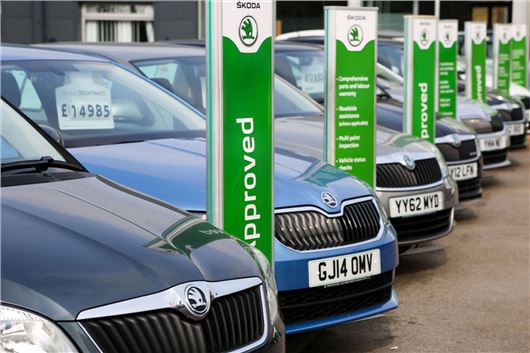 Published 01 February 2019
Prices of second-hand diesel cars have plummeted in recent years - meaning you could bag a bargain if you're looking for a new motor.
Increasing uncertainty around the future of diesel cars has led to a drop in the average price of used diesels by more than 10 per cent since the start of 2017.
That's according to car buying comparison site Motorway.co.uk, which has monitored the prices of used petrol and diesel cars less than five years old. It discovered that the average price of a diesel car at the beginning of 2017 was £14,327, dropping to £13,605 by the end of the year - and £12,849 by the end of 2018.
Meanwhile, prices of used petrol cars have increased. In early 2017, the average second-hand petrol was £8912. This increased to £9807 by the end of 2019.
"Perhaps the most interesting trend was used diesel Land Rovers dropping in price by a massive 20 per cent over two years."
While second-hand petrol prices are still cheaper than diesels on average, diesels models are usually more expensive than their petrol equivalents to buy new. Many affordable small cars are petrols, too - as they're more suited to city driving, while bigger and more expensive cars are more likely to have diesel engines as they're suited to longer distances.
"Increasingly, people looking to buy a used car are deciding on fuel type before choosing what make and model they want to purchase," said Motorway.co.uk's director, Alex Buttle.
"Perhaps the most interesting trend was used diesel Land Rovers dropping in price by a massive 20 per cent over two years. This suggests they are losing their appeal at the expensive end of the used car market, as more affluent buyers are opting for other options from the likes of Audi, BMW, Volvo and Mercedes-Benz – where petrol variants are showing comparatively buoyant valuations."
Buttle added that it's not just premium SUVs that are being hit by the anti-diesel resentment. Vauxhall suffered an average drop of 14.9 per cent in second-hand diesel prices, while petrol variants of smaller cars across the market are increasing in price.
It's not just the second-hand car market that's being hit by concerns around diesel engines. The UK's diesel new car sector was down by 29.6 per cent in 2018 - with the Society of Motor Manufacturers and Traders (SMMT) saying that the move away from diesels is having a 'significant impact' on average CO2 emissions.
"Diesels are, on average, 15-20 per cent more efficient than petrol equivalents and so have a substantial role to play in addressing climate change," said an SMMT spokesperson. "The hard won gains made by the sector since CO2 records began in 1997 (when the new car fleet average was 189.8g/km) are being undermined by the shift away from diesel and disappointing growth in alternatively fuelled vehicles."
Are diesels bad for the environment?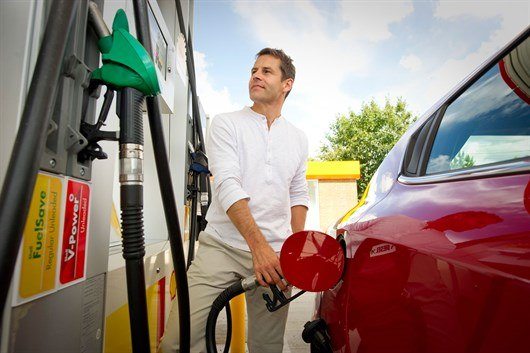 All modern diesels are fitted with a diesel particulate filter (DPF), which is designed to reduce harmful emissions but can become clogged over time. Driving at high speeds for prolonged periods will cause DPFs to automatically regenerate, burning off the accumulated soot in the filter and preventing any issues caused by a blocked DPF.
If most of your driving is around town, the DPF won't be able to regenerate and could become blocked. This can be expensive to fix as it will need clearing out or even replacing - and simply removing the DPF isn't an option, as it's now required for the annual MoT test.
DPFs aside, driving a diesel in town leads to toxic emissions such as NOx and particulate matter - the kind many councils are trying to cut down on in urban areas, hence low emission zones being introduced in some city centres.
If most of your driving is on motorways, diesels return better fuel economy than petrols and the diesel particulate filter will be able to do its job properly.
All new vehicles produced since September 2015 have had to meet strict new Euro-6 emission standards, meaning new diesels are the cleanest in history. If you're looking for a new car and cover high miles, don't dismiss a diesel straight away.
Comments
Author

Andrew Brady
Latest