Plug-in Car Grant to end in 2020?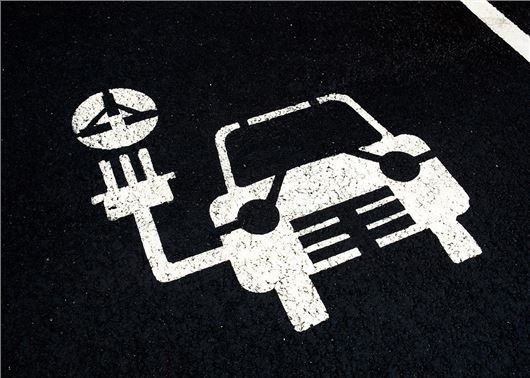 Published 12 July 2018
The Government has cast doubt on the future of the Plug-in Grant by indicating that it could be reduced from October 2018 and ended altogether by 2020.
The announcement was made by Transport Secretary Chris Grayling as part of the Road to Zero strategy to encourage drivers to swap their petrol and diesel cars for electric. However, while £400 million has been pledged for a new EV Charging Infrastructure Investment fund, the Government has cast doubt over the future of the Plug-in Grant by stating that it would only continue until 2020.
>>>Birmingham and Leeds to hit drivers with pollution tax
Car buyers can claim up to 35 per cent off the purchase price of a new electric car, with the Government providing a maximum grant of £4500; however, this subsidy could be reduced when the discount rates are revised in October 2018.
During the first six months of 2018 some 428,612 diesel cars were registered in the UK, along with 812,535 petrols; however just 7441 pure electric cars were registered over the same timeframe. 
The Society of Motor Manufacturers and Traders has called on the Government to maintain the grant at the current rate beyond 2020, claiming its removal could have a "devastating impact on demand." The Plug-in Grant was introduced in 2010 and more than 140,000 cars have been bought using the scheme, with £579m of taxpayers money spent.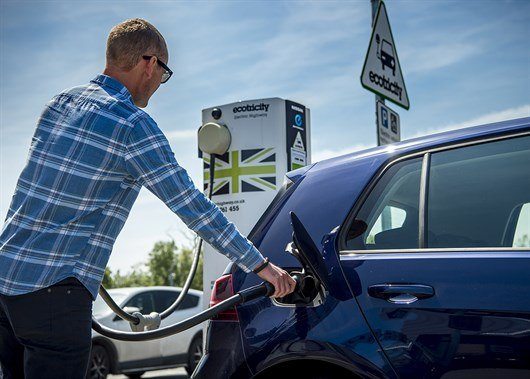 The Government wants to see at least half of all new cars to be capable of ultra low emission by 2030; however, while the sale of new conventional petrol and diesel cars and vans will end by 2040, self-charging hybrids will continue to be sold.
With 40,000 premature deaths blamed on the UK's poor air quality, the Government has been routinely criticised by environmental groups and MPs for not doing enough to improve air quality, with Germany, Holland and Norway pledging to ban petrol and diesel cars by 2030 at the latest.
The Road to Zero Strategy:
£400 million EV Charging Infrastructure Investment fund to increase number of charging points in towns, cities and motorway service stations

All new homes to get a mandatory EV charge point

Modifying lampposts so they can provide EV charging points


£40 million programme to develop wireless and on-street charging for EVs

£246 million to research next generation battery technology

Prosecuting garages that remove emissions reduction technology, like DPFs


Increasing the grant level of the Workplace Charging Scheme from £300 per socket to 75 per cent of the purchase and installation costs of a charge point capped at a maximum of £500 per socket
Comments
Author

Dan Powell
Latest