Vauxhall dealerships set to close across the UK following plunging sales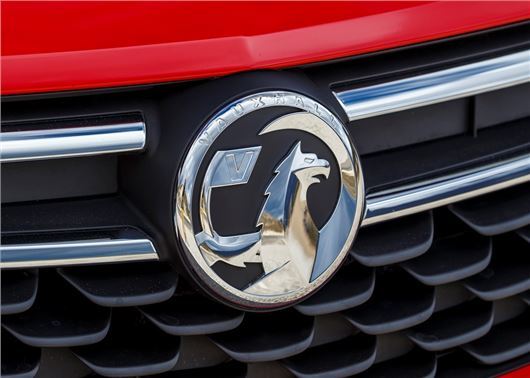 Published 19 April 2018
Vauxhall says no UK showroom staff will lose their jobs despite giving all 326 dealerships two years' notice of contract termination.
The move - also happening with it's sister brand, Opel, across Europe - is part of PSA's plan to boost sales and cut costs. 
Sales of Vauxhall cars have been falling for some time but the decline accelerated last year, dropping 22 per cent. In 2017, Vauxhall sold 195,000 cars in the UK.
The Managing Director of Vauxhall Motors, Stephen Norman, explained that he didn't expect any redundancies among the dealership workforce of 12,000 as the showrooms affected would take on the PSA brand.
Approximately 1600 dealers across the European network will be given two years' notice from April 30 as the brands reorganise their dealer network.
Vauxhall - which was bought along with Opel last year for £1.9 billion by France's PSA Group - would still be Britain's second largest dealer network after the restructuring.
In April this year, PSA announced that it is investing £100 million in Vauxhall's Luton plant, securing van production there for at least the next decade. It also has plans to build a new model of the Vivaro van.
However, the future of the Ellesmere Port plant, which builds the Astra, is more ambigious. There have been two rounds of job cuts, with the loss of 650 positions since PSA took over.
Sue Robinson, Director of the National Franchised Dealers Association (NFDA), said: "Following Vauxhall's announcement that its dealer network will be reorganised, there will remain a significant number of dealers geographically spread across the UK. We will continue to monitor the situation closely to be able to offer the support our members may need."
Comments
Author

Georgia Petrie
Latest