Vauxhall cuts price of Ampera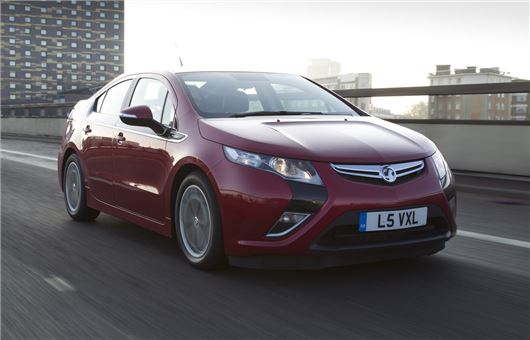 Published 13 September 2013
Vauxhall has cut the price of its Ampera by £3500 as it looks to boost sales of the extended range electric car. The reduction means the Ampera now costs £28,750 on the road including the £5000 Government grant for electric cars.
This gets you the Ampera Positiv which comes with an advanced on-board computer, electronic climate control and a rear view camera as standard. The range-topping Electron model also gets £3500 price cut and is now priced at £30,495. Standard equipment includes a Bose sound system, a 30GB music hard drive and satellite navigation.
The Ampera is the sister car to the Chevrolet Volt and has a real world battery range of between 25 and 50 miles, after which a small range-extending generator, powered by a 1.4-litre petrol engine, intervenes to provide up to an additional 300-plus mile range. At all times, the Ampera's wheels are electrically driven, setting it apart from conventional hybrid vehicles.
Comments
Author

David Ross
Latest