Top ten: Most searched for used cars
Every month the SMMT releases new car registration figures, which give a clear indication of what new cars people are buying – but most people buy used, and spend a considerable amount of time searching the web for the best choice of car. Motors.co.uk, a popular used car listings site, has revealed the ten models its users searched for the most during 2012. Click through below to see the top ten.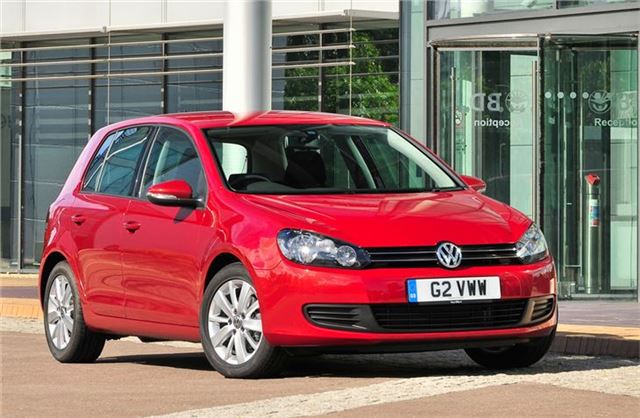 1


Volkswagen Golf
It might come as no surprise that the Golf is top of buyers' shopping lists, despite the fact it's not the best selling new car. It makes sense, too – the Golf is well built and practical, and is offered with a broad range of engines and trim levels to suit the needs of most, making it a sensible family car. 
Comments