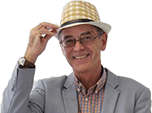 Autoquake Now Takes Part-Exchanges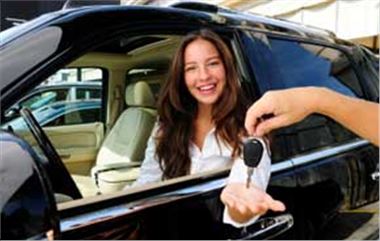 Autoquake.com's proven online retail model sells high quality used cars to consumers through its website www.autoquake.com. The well maintained ex-company cars are prepared to retail condition and sold via the Autoquake.com ecommerce platform. The company is funded by leading venture capital companies Accel Partners and Highland Capital Partners who are investors in companies such as Facebook, Digg and Real Networks.
Key Autoquake facts:
60% of Autoquake customers reserve their car online on the very first day they visit the site.

35% of Autoquake customers opt for home delivery. On average, these customers pay £7,500 on a car they have only seen on a computer screen.

Autoquake saved its customers a total of £10m over Parkers guide price in 2009.

Only 1.4% of customers have made use of the Autoquake 7 day money back guarantee.

According to the Capgemini report 08/09, 44% of consumers are likely or very likely to purchase a car on the internet if that functionality is available. This is up from 30% in 2008 and only 2% in 2001.

6.7 million used cars were sold in the UK in 2008 at a value of £32.4 billion.
Comments