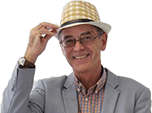 Nissan announces updated Qashqai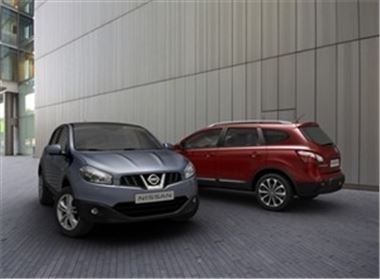 Those considering buying a new car may be interested in news that Nissan is releasing an updated version of its Qashqai range for 2010.

Nissan said the new line was an improvement on the old in several domains, notably in the environmental department.

Thanks to its Pure Drive feature, the 2010 version does 129 g/km of CO2 as opposed to the old range's 137 g/km.

According to the manufacturer, this is thanks to a new weight reduction and aerodynamics programme.

It noted the other changes were to the outside appearance and the new version has benefitted from "added refinement" across the range.

Nissan also announced improvements to the lighting system and driving comfort thanks to upgraded suspension tuning.

Earlier this year, the carmaker announced the Qashqai had become one of the top ten best selling autos in the UK.

The range came in ninth place after increasing its market share from 2.55 per cent to 6.64 per cent.

Are you buying or selling a car? Click here to see what Honest John has to say.

Comments