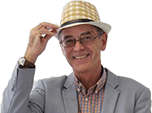 Details of makes and models that fail MoTs the most to be made public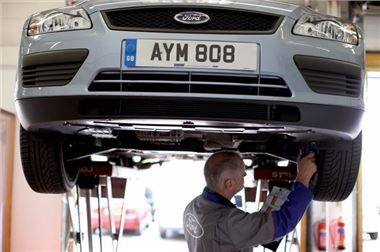 The Vehicle and Operator Services Agency (VOSA), the Government body which supervises MoT testing in the UK, is set to reveal which cars most often fail the MoT test after a ruling from the information commissioner.
Until now the agency has insisted that the information is commercially sensitive and therefore should be kept secret. However, following the agency's refusal to release the data under the Freedom of Information Act to the BBC, the case was referred to the information commissioner who has upheld the complaint and instructed VOSA to supply the information. The BBC had originally asked for a breakdown by manufacturer and model of the number of MoT passes and failures and the reason for failure.
VOSA initially insisted that the publication of the material was not in the public interest: "The release of information relating to specific make and model would be likely to be commercially damaging to vehicle manufacturers whose failure rates appear higher, and therefore less favourable, than other manufacturers...this information would be likely to be used by some manufacturers to gain a competitive advantage, for example by publicising that their failure rate is lower than another manufacturer's failure rate for a comparable vehicle model." It also argued that the figures could be misleading as the owner could be responsible for the failure, rather than it being due to a manufacturing fault: "Publication of the requested information risked misleading the public as it could lead to the misconception that one manufacturer produces a lower quality of vehicles than another manufacturer when failure rates are compared." This argument was dismissed by the information commissioner, as manufacturers themselves had not provided any evidence that showed that the data was commercially sensitive.
The text of the decision is due to appear on the Information Commissioner's Office within the next few days. VOSA can either comply with the ruling or appeal against the decision. Looking for a garage you can trust? Check out honestjohn.co.uk's Good Garages section for details of reputable service centres.
Comments