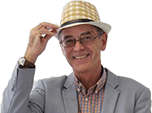 Men may need more car advice after results of new survey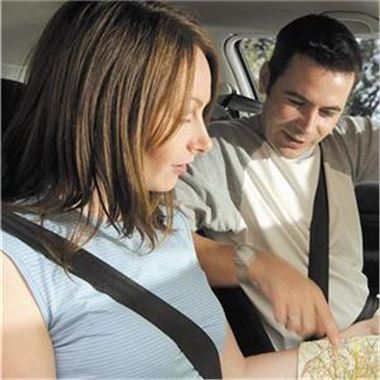 Men may require more
car advice
than women after a recent survey discovered their behaviour is worse at the wheel.
Aviva asked more than 4,000 motorists some questions to find out what type of driver they are and uncover some of the habits on UK roads.
Together with Professor Geoff Beattie, head of the school of psychological science at the University of Manchester, Aviva found that there are nine evident types of motorist, including the Steady Eddie and the Realist.
Males are twice as likely as their female counterparts to take no notice of a red traffic light, it was revealed, while 42 per cent of men undertake other drivers.
It was also found that almost 25 per cent of all respondents will answer their mobile phone if it rings while they are on the road.
Professor Beattie said people were not aware of some of the things they do when driving.
"When we asked people to think more carefully about how they actually behave on the road, the realisation dawned that their natural reactions are not quite what they thought they were," he explained.
Being caught on a mobile phone while driving can incur a fine and penalty points. These are likely to increase
car insurance
premiums.
Are you
buying or selling a car
? Click here to find out what Honest John has to say.
Comments