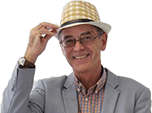 Sun 'can damage cars'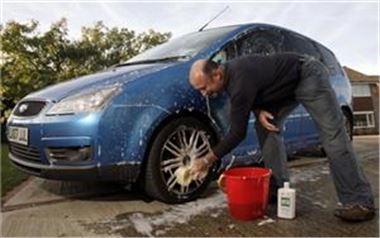 Drivers who do not want to be forced into buying a
new car
before they are ready may want to protect their current vehicle from the sun.
According to Autoglym, hot weather can be worse for autos than sub-zero conditions.
It explained UV rays and intense heat can cause plastic and rubber to degrade.
The firm also pointed out paintwork can fade in strong sunshine and harmful contaminants can end up getting baked onto a vehicle's exterior.
However, the company advised motorists they could take action to prevent this kind of damage occurring.
It suggested applying a balm that can help block out potentially dangerous rays.
Hemant Patel, technical director with Autoglym, stated: "We all know the importance of using sun cream to care for our skin and ... a good coating of wax or polish can add a vital protective layer to a car's paintwork."
Meanwhile, motorists
selling a car
may be surprised to hear EurotaxGlass's claim that a good clean can add up to £600 to the price of a used vehicle.
Are you
buying or selling a car
? Click here to find out what Honest John has to say.
Comments