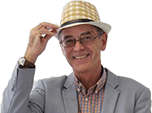 Jaguar XF 'will retain a high percentage of its value'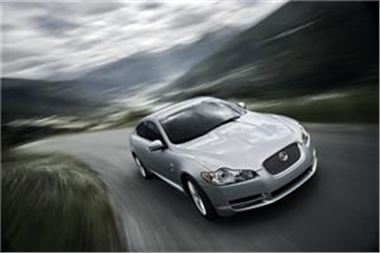 The popularity of the Jaguar XF means used versions of the model are likely to retain a high percentage of their original value, it has been claimed.
EurotaxGlass's predicted the vehicle will hang onto 18 per cent more of its list price after 12 months than the equivalent Audi car.
It suggested the model would still be worth about nine per cent more than its rival after three years on the road.
Commenting on the reasons behind this, head of market intelligence Jason King said: "A striking new look, luxurious and modern interiors and much improved build quality have all helped to make the XF one of last year's best sellers."
He added this would clearly have an impact on the values of second-hand editions of the car.
Meanwhile, Jaguar recently announced it had produced a police pursuit vehicle based on its high performance model.
The car is currently being assessed by forces up and down the country.
Are you
buying or selling a car
? Click here to find out what Honest John has to say.
Comments