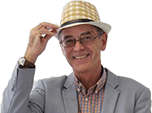 Chevrolet Has Best Ever May in the UK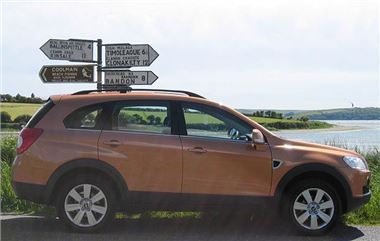 With a little help from the scrappage scheme, Chevrolet registrations were up almost 22 per cent against May 2008
"This is fabulous news," said Chevrolet UK Managing Director, Mark Terry. "To buck the overall trend of the new car market at all is an achievement – to do it at this level is unprecedented.
"In uncertain economic times people look towards getting the most from their money, and they're evidently realising that if they buy a Chevrolet that's exactly what they get."
The month's total of 1,589 cars was one of Chevrolet's best May figures since the brand launched in the UK in January 2005, and represented a total share of 1.18 per cent of the new car market – a share increase of around 40 per cent compared to the same month in 2008. Overall sales for the month were up by 21.76 per cent against May 2008, whereas the car market as a whole showed a drop of almost 28 per cent.
Chevrolet's best-selling model in May was the Matiz, which following the implementation of the government-backed scrap incentive scheme introduced mid-way through the month is currently available from only £4,295 on-the-road, subject to qualification.
Chevrolet is also offering huge cash-for-scrap based offers on all of the cars in its model range, including incredible savings of up to £6,365 on the eye-catching Captiva SUV. All offers are available at participating retailers only.
But interestingly, not all of the brand's sales growth can be attributed to the scheme – over half of the Chevrolets sold in May were registered before the scheme was introduced.
More at
www.chevrolet.co.uk
Comments