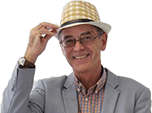 Used Seats 'proving popular'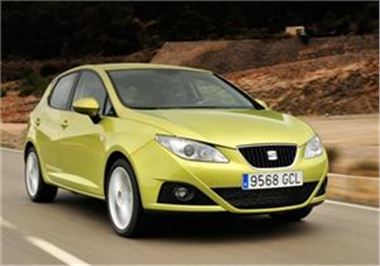 Owners of Seat models may welcome the news prices for the manufacturer's second-hand motors are on the rise.
The company cited figures from
used car
expert Cap that show people are paying 14 per cent more for some models this month compared with what they were prepared to shell out in March.
It explained late-plate nearly-new vehicles and the most recent version of the Ibiza are proving particularly popular.
The group added the resurgence in Seat used values is, in many cases, significantly outstripping the average five per cent increase across all makes and models
David Ardern, spokesman for the company, commented: "The jump in Seat valuations ... clearly reflects the Spanish brand's popularity among
used car
buyers keen to snap up a stylish, well-equipped and sporty car."
Meanwhile, people
buying a car
may be impressed to hear a new game on the Apple iPhone and iPod touch allows players to test drive an Ibiza Cupra.
Are you
buying or selling a car
? Click here to find out what Honest John has to say.
Comments