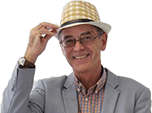 Seat offers a 'virtual test drive'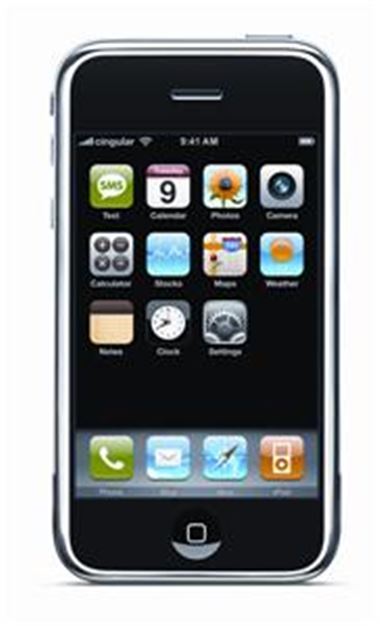 Motorists considering
buying a car
from Seat later this year may be able to take one model for a virtual test drive before deciding.
The all-new Ibiza Cupra has been incorporated into a video game for iPod touch and iPhone users.
Seat claimed the game is one of the most popular on the platform, with in excess of quarter of a million downloads during a three-week period.
The manufacturer pointed out the product entered the top three list of free Apple applications within a week of its release.
People who decide to download the title will be able to customise their car and choose between test drive, race and time attack modes in order to get a taste of what it is like to be behind the wheel of the upcoming model.
Steve Robertson, head of marketing at Seat in the UK, said: "Judging by the success of this video game, I believe we can look forward to strong support from buyers keen to experience the cutting edge of hot hatch technology."
Earlier this month, the manufacturer unveiled its Ibiza ST Concept model.
Are you
buying or selling a car
? Click here to find out what Honest John has to say.
Comments