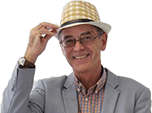 Scrappage scheme could boost cheap Toyota customer numbers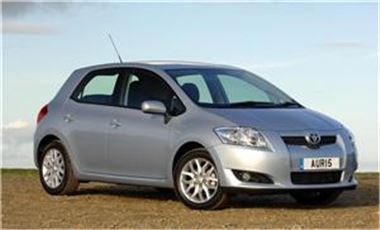 Britain's floundering vehicle industry is set to receive a boost if consumers looking at
buying a car
take advantage of the new scrappage scheme and invest in Toyota models, it has been claimed.
According to the vehicle brand, its British-built Auris is likely to become an attractive option for customers with the Budget announcement that people will receive £2,000 towards the cost of a
new car
when they scrap their old model.
The vehicle is fitted with Optimal Drive technology to enhance fuel consumption, which may appeal to customers looking to offset the forthcoming rise in fuel duty.
"By leveraging the benefits of local production we can make Auris affordable for customers who need a family car," commented Toyota managing director, Miguel Fonseca.
The firm announced its new Auris range last week, commenting that compared to its principal market rivals such as the Ford Focus and Vauxhall Astra, the 2009 1.6-litre Valvematic version of the vehicle delivers savings of more than £2,700 in fuel and vehicle excise duty road tax over a three-year period.
Are you
buying or selling a car
? Click here to find out what Honest John has to say.
Comments