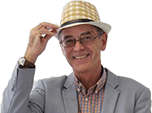 Mazda 'smiling through the economic downturn'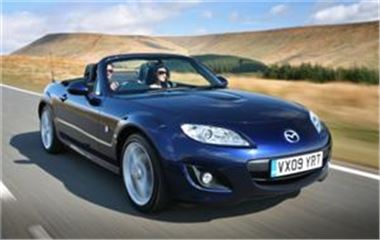 Mazda is remaining positive despite the economic downturn in the UK, it has claimed.
The manufacturer suggested as it recently achieved a record share of the
new car
market, released the new MX-5 range and has the latest Mazda3 ready for an imminent launch – it has three very good reasons to smile.
Managing director Jeremy Thompson commented: "We've bucked the trend of gloom and despair that you can see throughout the industry at the moment."
He pointed out the company has enjoyed its best start to a year ever in 2009, increasing its share of the retail market from 2.7 per cent to 3.1 per cent last quarter compared to the previous year.
Mr Thompson claimed the firm's success is down to its determination to make the most of every available opportunity.
Meanwhile, the manufacturer recently revealed people looking at buying a family car in the coming months will be able to get their hands on an entry-level Mazda3 for £13,500.
Are you
buying or selling a car
? Click here to find out what Honest John has to say.
Comments