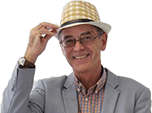 New Alfa Romeo 'expected to retain most value'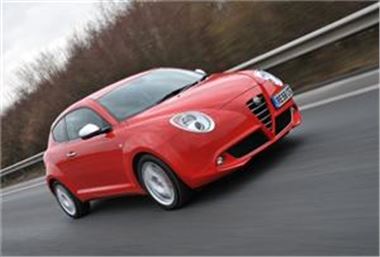 Motorists who are concerned with the resale value of a vehicle when
buying a car
may be impressed by the latest addition to Alfa Romeo's range.
According to the manufacturer, statistics from industry expert Cap have revealed the Alfa MiTo is expected to retain more of its original price tag after 10,000 miles and one year than any other model in the UK.
Owners selling the 1.3 JTDM after this period of time have been advised they can expect to receive 81 per cent of what they paid when the car was brand new.
This is five per cent more than its nearest competitor from Mini.
Used vehicle remarketing manager Simon Wheeler said: "This is significant testimony to the exceptional attention to detail Alfa Romeo has applied to this car in terms of design, build quality, reliability, running costs and desirability."
The vehicle's safety credentials may also impress buyers after it recently secured the maximum five-star rating from Euro Ncap.
Are you
buying or selling a car
? Click here to find out what Honest John has to say.
Comments