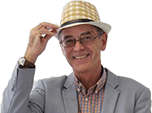 Rate cut alone 'may not help motor industry'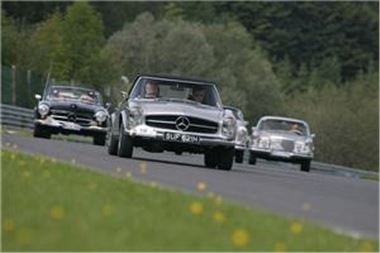 The interest rate cut announced this week will not necessarily result in an increase in the number of people
buying a car
, it has been claimed.
According to the Retail Motor Industry Federation (RMIF), although the move may benefit people looking to borrow in order to update their current model, it is unlikely to be welcomed by savers.
It stated people who depend upon the interest accumulated on money they have put away for their disposable income may be even less inclined to purchase a new vehicle when the amount they are making falls.
Director of RMIF Sue Robinson commented: "The government's reliance on interest rate reductions to stimulate the economy should be part of a wider package of measures and we urge that more direct approaches are used."
This comes after the Bank of England announced it was cutting the interest rate from two per cent to 1.5 per cent.
In related
motoring news
, RMIF stated earlier this week that people were unlikely to make big purchases if they felt their jobs were under threat.
Are you
buying or selling a car
? Click here to find out what Honest John has to say.
Comments